https://finance.yahoo.com/news/eric-baird-sells-52-unit-140500660.html?soc_src=social-sh&soc_trk=ma
VENICE, FL / ACCESSWIRE / December 10, 2021 / Three years after buying a set of duplexes located in the Venice community,a Sarasota-based entrepreneur, philanthropist, and real estate investor, Eric Baird, sells the 52-unit complex for $7.85 million valued at a 5.6% capitalization rate.
The complex features 26 duplex homes. All of the involved homes included in the complex range from 2bd/1ba to as large as 3bd/2ba. In most cases, the Briarwood properties involved are constructed with a full residential living unit, one-car carport or driveway space, sizable storage shed, lanai, and laundry facility capacity inside. They feature large backyards in a fully developed neighborhood with area amenities. The area has a significant amount of potential with a well-kept neighborhood feel that easily appeals to families and renters.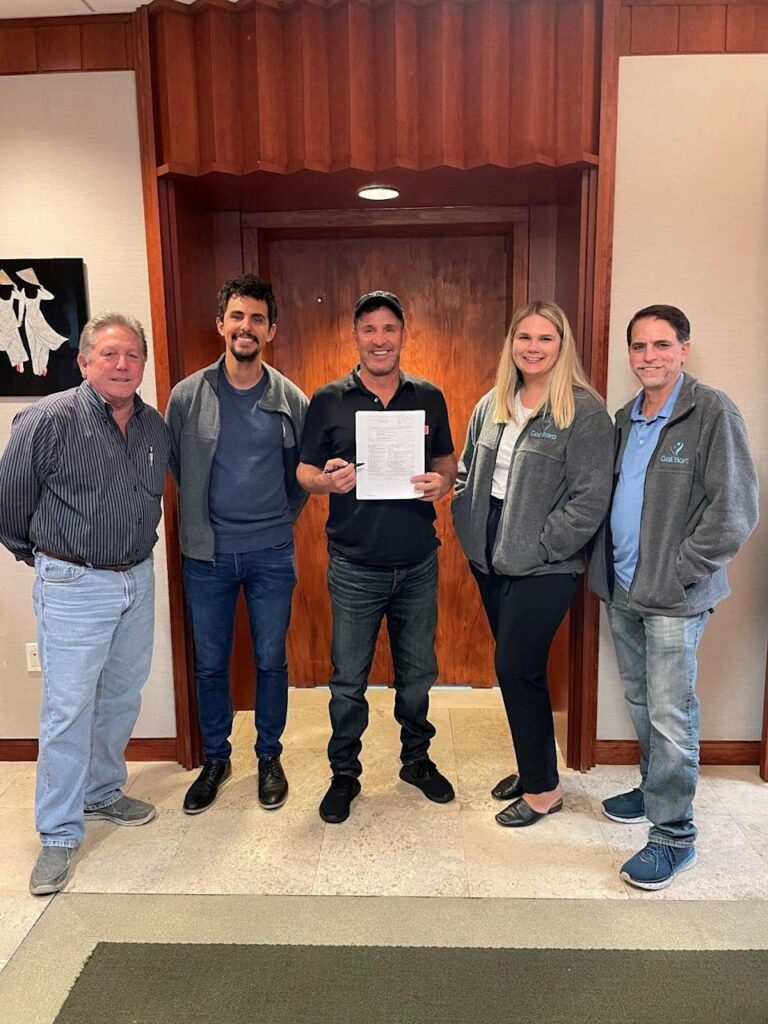 While owning the set, the units were managed by Baird Real Estate's in-house property management company, Maximize Property Management. Eric Baird and his team worked to completely renovate nearly 50% of the units which had not been updated since being built between 1970-1978. The units were in desperate need of capital renovations. The remaining units in the set have also been updated with much-needed new HVAC units, new appliances, plumbing upgrades, and roof repairs and replacements.
After completing the much-needed renovations and stabilizing the properties, Maximize Property Management increased rents from $900-$1,000 at the time of acquisition to market rates of $1,300-$1,450 a month, depending on the unit type.
The properties themselves have significant potential to accumulate value over the next ten years, making the overall complex an ideal capital investment with a dependable return. The entire complex is nestled right in the heart of Venice, Florida, again providing a fully-developed entry point for a residential investment group to take advantage of in the current market. With Sarasota County being voted the best place to live in 2021, it is expected to continue growing and expanding.
Eric Baird and his team regularly find, renovate and stabilize investor-ready complexes across Southwest Florida, with the Briarwood engagement being one of the latest operations.
https://finance.yahoo.com/news/eric-baird-sells-52-unit-140500660.html?soc_src=social-sh&soc_trk=ma